Rent a comfort mobile home
in the Landes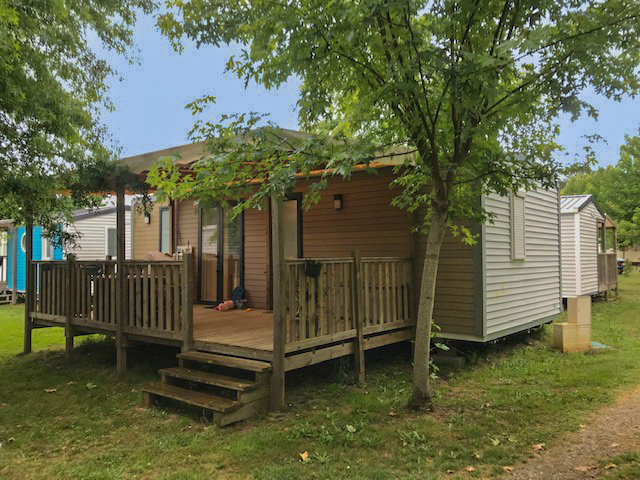 Confort+
Mobile home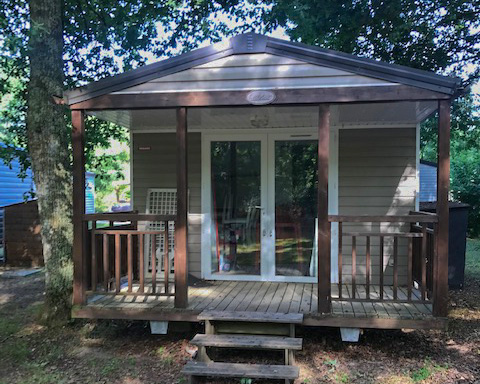 Confort
Mobile home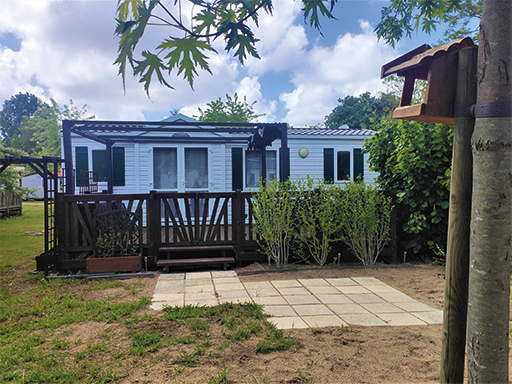 Confort+
Mobile home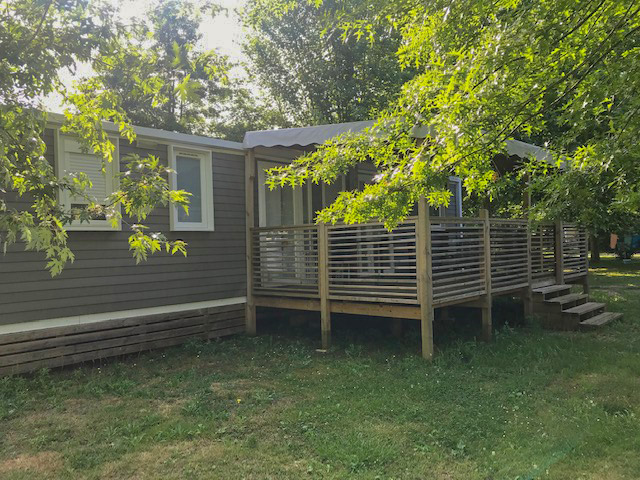 Premium+
Mobile home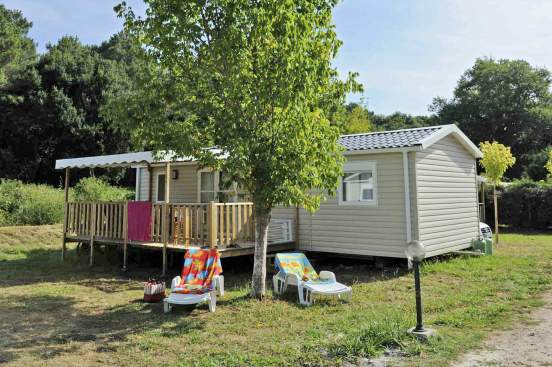 Premium
Mobile home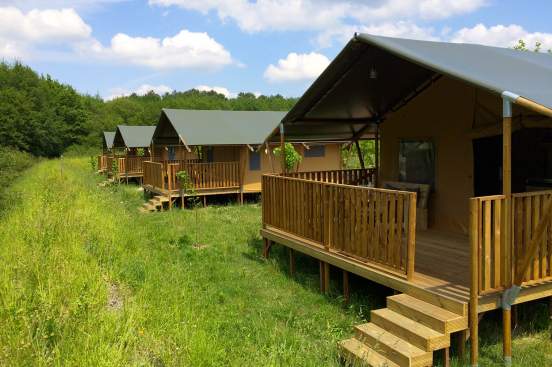 Lodge Tent
Safari Tent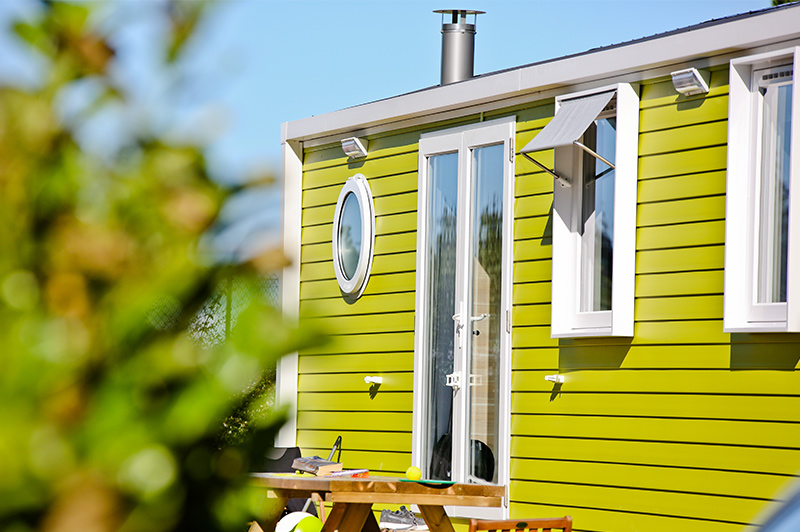 Cocoons
Mobile home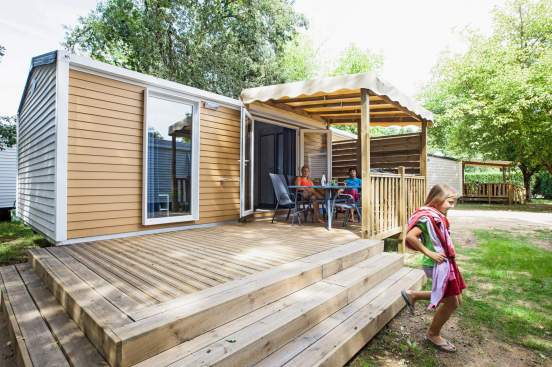 Confort
Mobile home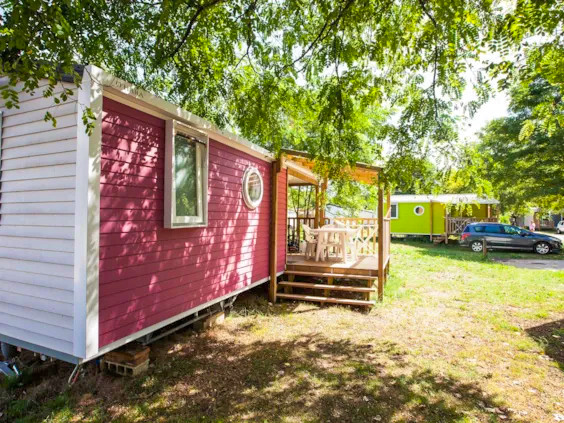 Pops
Mobile home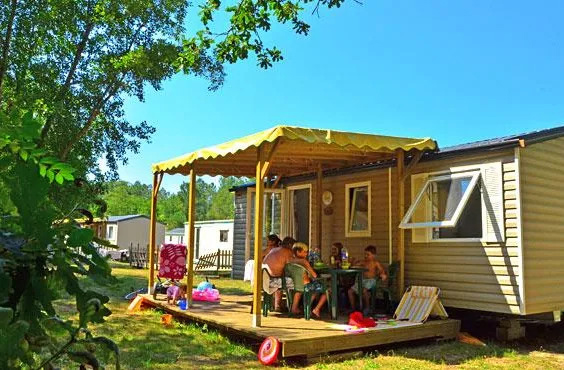 Cottages
Mobile home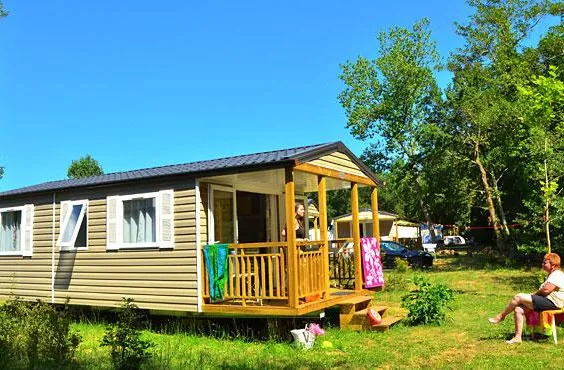 Zens
Mobile home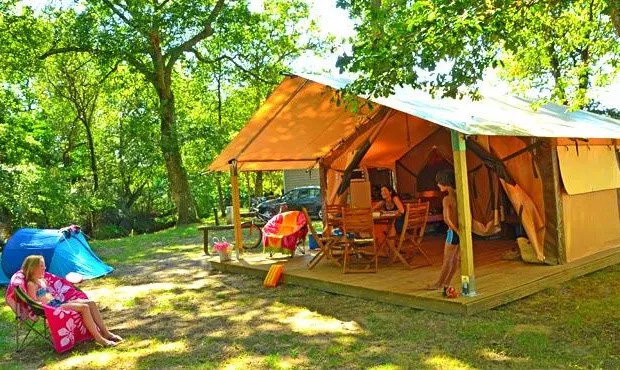 Boxes
Tents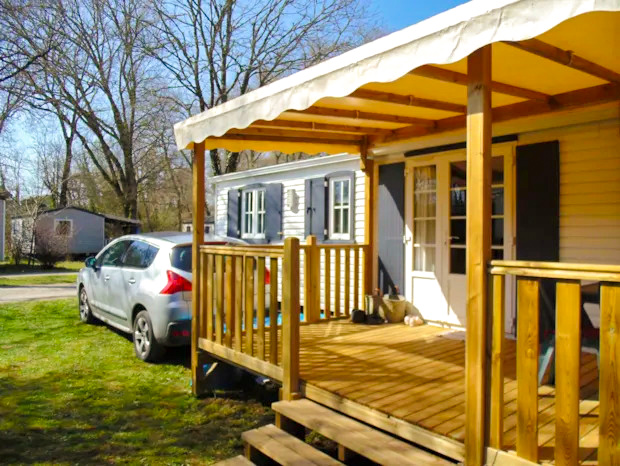 Standard
Mobile home
Our mobile homes for rent for … to … people
Our mobile home rentals in Saint-Paul-en-Born are perfect for those looking for a comfortable and convenient stay. From fully equipped kitchens to spacious living areas, our mobile homes are ideal for couples or families who want to enjoy the perfect stay.
With 49 lodge tents and mobile homes, the campsite La Clairière offers recent and functional accommodation for your stay on the Aquitaine coast. All of them have a terrace with garden furniture so that you can fully enjoy the outdoor life without giving up the cosy comfort of a bedroom or a fully equipped kitchen.
Our mobile homes are available to rent in a range of styles, sizes and prices to suit all budgets. You can choose a comfortable 1, 2 or 3 bedroom mobile home, depending on the size of your party. They are equipped with all the necessary amenities, appliances and utensils to make your stay as enjoyable as possible, while keeping prices attractive.
Rent an accommodation in St. Paul-en-Born
If you're looking for an affordable and comfortable way to spend a few days in the Landes, our lodge tents are the perfect solution. Located in a beautiful and tranquil setting, our comfortable lodge tents offer the perfect combination of convenience, comfort and value
Each of our lodge tents has two bedrooms and each room has beds. The living room is equipped with a full kitchen, crockery, coffee maker, microwave and fridge. There is also a large covered wooden deck to enjoy the fresh air.
Although these lodge tents do not have a bathroom or TV, we offer a modern sanitary block, equipped with showers and toilets located near your pitch.
Rent comfortable accommodation in the Landes
Our mobile home rentals offer the ultimate in comfort and relaxation, giving couples and families the perfect place to relax and enjoy their time together. With sizes ranging from 20 to 40 square metres, you can find the perfect rental for your tribe. Whether you come as a couple or six people, our mobile homes are equipped with every comfort to accommodate you.
Each pitch also has a terrace with tables and chairs. This gives you access to an outdoor area ideal for dining and relaxing in the sun. We also offer three different ranges of mobile homes: Comfort+, Eco and Premium.
If you would like to rent more traditional accommodation, we also have a wide range of delimited pitches for tents, caravans or campers.
Discover the pitches and services of our campsite