Campsite with entertainment in St. Paul-en-Born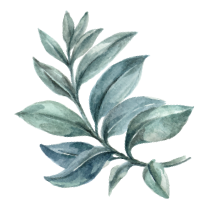 Our sports fields
Welcome to our campsite in Saint-Paul-en-Born in the Landes. We are pleased to provide our guests with a wide range of sports facilities (sports equipment can be lent).
Our campsite is ideal for those who want to practice sports activities and enjoy an invigorating outdoor experience. Situated a few kilometres from the beaches of the Atlantic Ocean, close to the town of Mimizan (8.3 km via the D626), you will be able to practice: volleyball, home ball, tennis, accrobranche, golf, kayak and even try skydiving!
For those who want to relax and enjoy nature, you can discover the joys of surfing, Hawaiian canoeing or paddle boarding. We are sure you will have a great experience during your stay at our campsite in the Landes.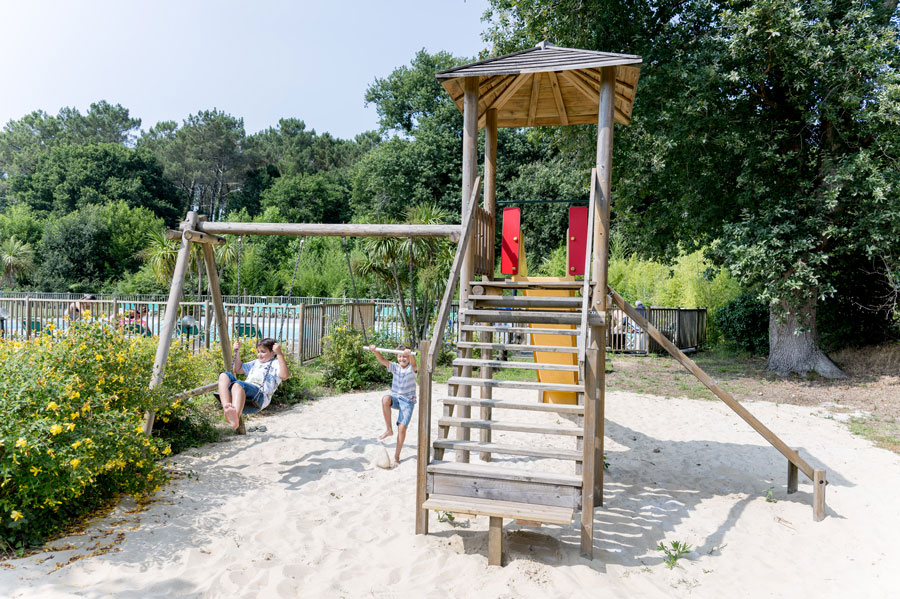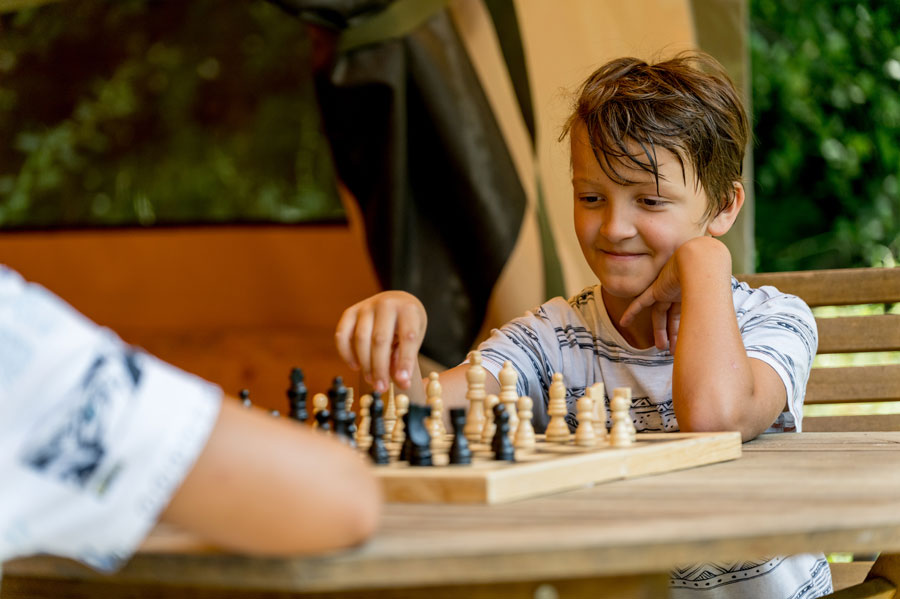 Our evening events in St. Paul-en-Born
We are proud to offer our guests a lively evening. Twice a week in July and August, after spending the day in our heated swimming pool, you can listen to music while enjoying the warm atmosphere of our campsite. Whether you're a music lover or just looking to relax, it's a great opportunity to get together with friends and have a fun evening. Come and spend some great evenings at campsite Clairière and enjoy the entertainment on offer. You won't regret it!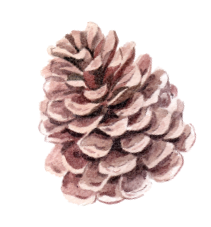 The children's club at the campsite in the Landes
In high season, children (4-10 years old) meet every morning in the Kids Club where our activity leaders offer them craft workshops, outdoor games and dancing. This is the ideal place to make new friends to play with on the playground or on the mini-golf course.
In the afternoon, sports activities are organised for teenagers and adults: football or volleyball tournaments, giant treasure hunt, etc.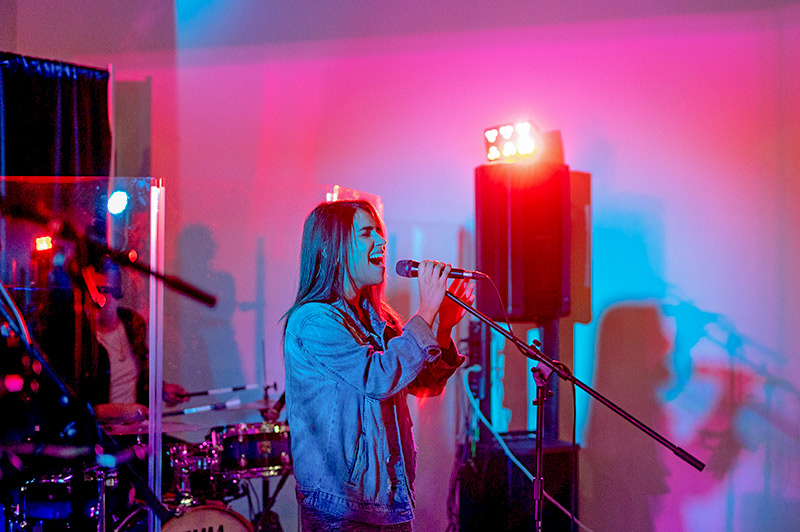 What do our customers think of our animations?
Dorothee P.
A quiet campsite with a friendly and professional welcome. The pool is great. There are many activities on offer. A small grocery shop and a catering are very complementary. You can order your bread and pastries the day before for the next day and it's very nice. I really recommend this family campsite, well equipped and with cycle paths nearby.
Carole C.
Very pleasant stay. We had an excellent stay in this campsite, very good welcome, very very nice staff (Jérémy, Margaux, Fabian…), nice and clean swimming pool. We were 4 (2 adults and 2 teenagers) in a mobile home pops, clean and comfortable with a terrace in the shade, we took all our meals there … Quiet campsite but with lots of activities and parties with orchestra or DJ. Close to the ocean, quiet with no busy roads nearby, almost in the middle of the trees. In short, we'll definitely be back. Thanks to all of you.
Discover the accommodation and services of our campsite