Campsite by the river in the Landes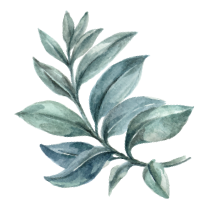 Direct access to the river from the campsite
Nestled in the Landes region, our campsite offers the perfect combination of tranquillity and nature discovery. With direct access to the La Forge stream, you can enjoy the natural beauty of the area.
The river is the ideal place to swim, fish and participate in water activities such as canoeing and paddling. In addition, there are many activities on offer, from fishing to hiking and exploring our region.
If you are looking for a peaceful getaway with direct access to the river, look no further. Camping La Clairière in Saint-Paul-en-Born is the ideal destination for your summer holiday.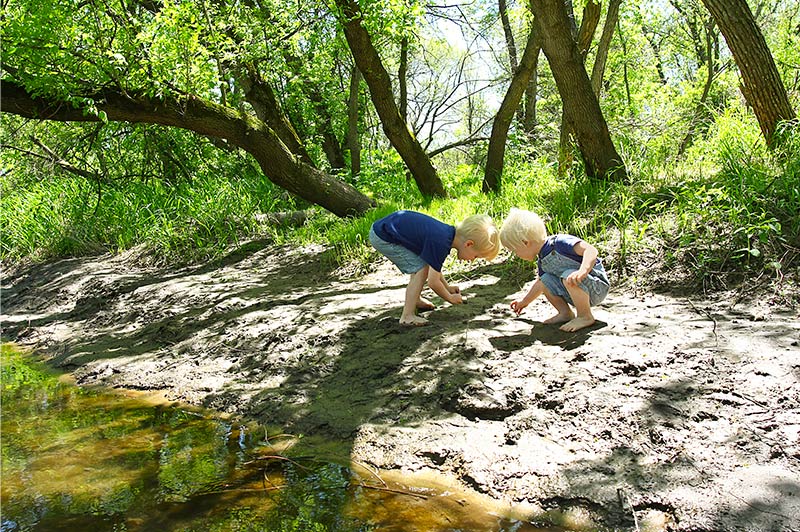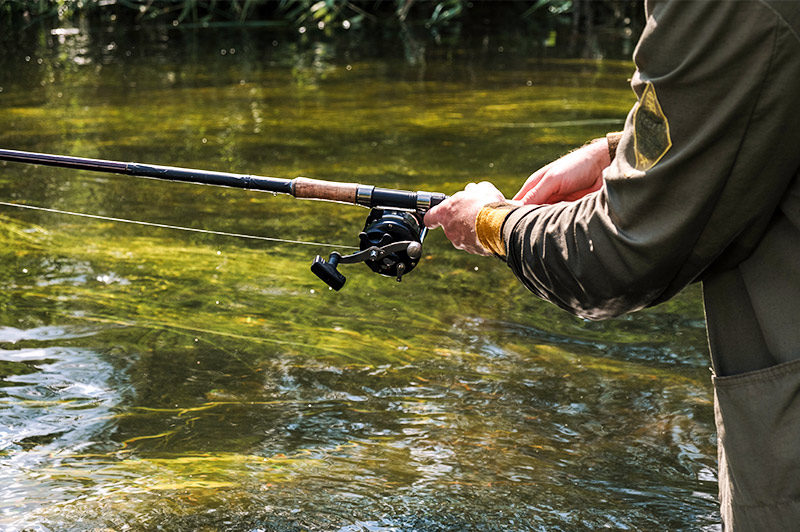 Swim in the river
Looking for a unique campsite experience with direct access to a river? Look no further than our campsite in Saint-Paul-en-Born!
This riverside campsite offers an unforgettable stay. Take advantage of the direct access to the river for swimming or kayaking.
From the moment you arrive, you will have the opportunity to relax and reconnect with nature. Enjoy the tranquility of the surrounding landscape and the soothing side of the Forge River.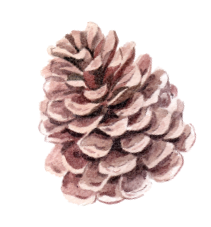 Fishing in the river
Our campsite La Clairière in Saint-Paul-en-Born is situated on the banks of the river, offering fishermen a unique opportunity to practice their favourite activity.
With a river rich in fish, and beautiful nature to enjoy, you can discover the joys of angling in one of the many parts of the river, especially near the campsite.
Whether you are an experienced fisherman or a beginner, our staff can give you advice and guidance to make the most of your stay in the Landes region.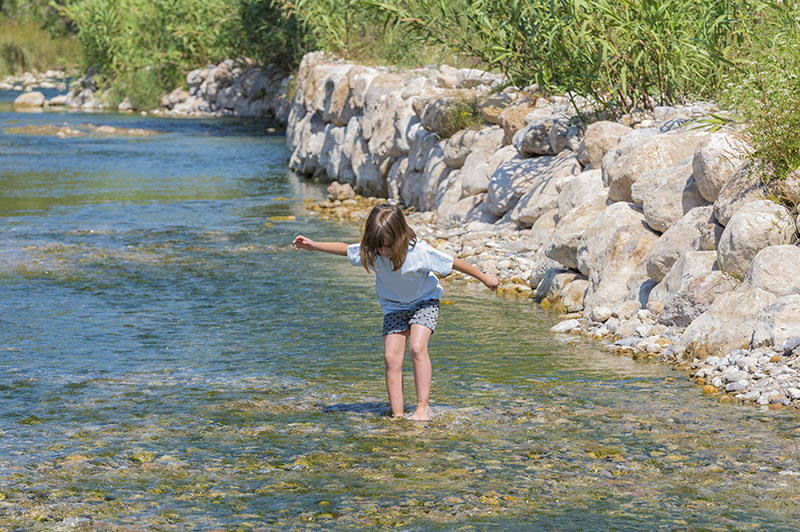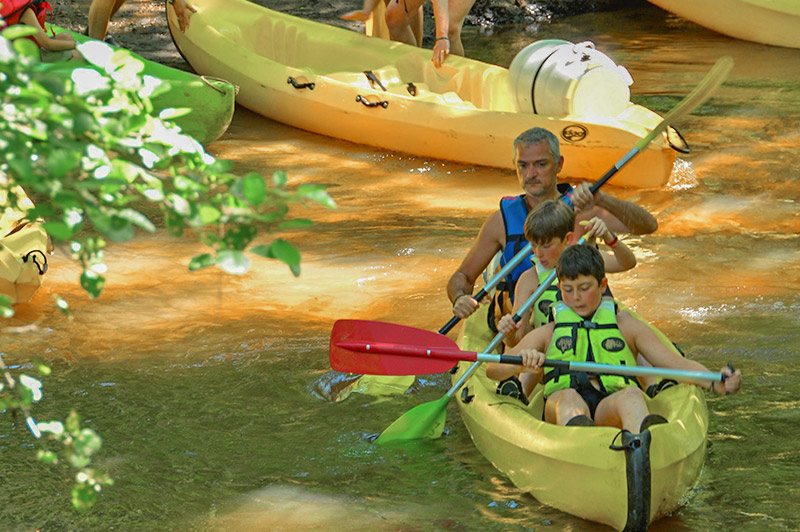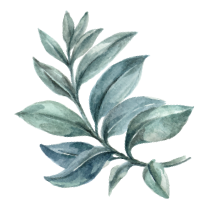 Canoeing in the river
At the campsite La Clairière in Saint-Paul-en-Born, you can enjoy a variety of water activities. If you are a keen canoeist you can paddle the river La Forge and discover its beauty. The river is framed by a pristine natural landscape, making it an ideal place to explore.
In addition to canoeing and kayaking, you can also go fishing. The river is home to a wide variety of fish species, from carp to trout, offering many opportunities to discover the local wildlife. And for those who prefer to swim, the river is the perfect place to cool off on a hot summer day.
Discover the entertainment, the swimming pool and the catering of our campsite